Don't take our word for it. We've been offering the finest cuisine and wine for many years, and it's true we're a CAA 4-Diamond Award winner. Yes, we've earned a coveted 3.5 star rating from Toronto Life magazine and the Award of Excellence from Wine Spectator. But these alone do not make us the best restaurant in Mississauga.
We're among the best restaurants in Mississauga because we take every opportunity we can to give back to our community. We've proudly supported numerous events and charities—and if there's a friendly cooking competition we're always up for a challenge.
Here are some highlights:
Breakwater Restaurant was a food sponsor for this charitable event. And we didn't just cook – we danced! One pair of these feet belong to a very distinguished member of our team. Can you guess who?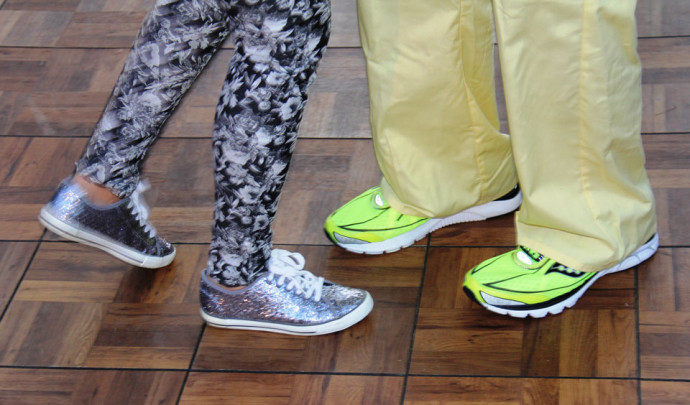 Twinkle Toes dancing to the fabulous beat at Starrs on the Credit!
Mississauga Waterfront Festival

We won the new Best Burger Contest – so how could we not feature it on our lunch and dinner menus?
Breakwater – Fine Dining in Mississauga and a Proud Community Sponsor!
Click the images below for a larger view – then feast your eyes on our wares!