The Waterside Inn is a 20-minute drive to Toronto's Ricoh Coliseum, so we're the perfect place to establish as your Sports Centre when you're on the road with your team!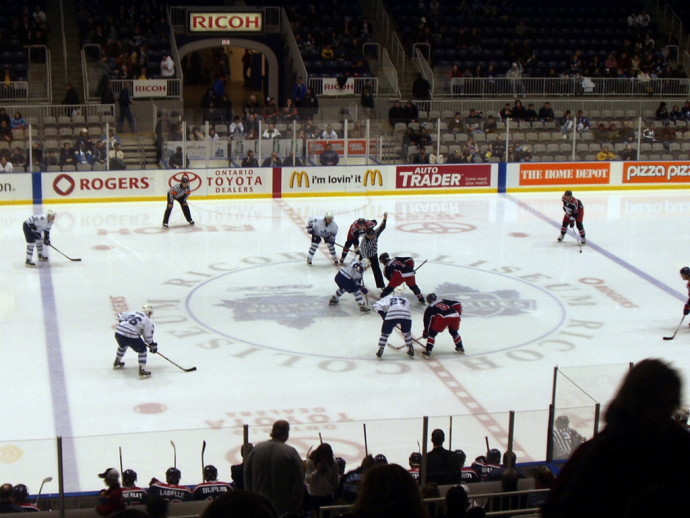 Whether you're coming in for a Toronto Marlies tilt and you're visiting from Wilkes-Barre, Pennsylvania to cheer on the Wilkes-Barre/Scranton Penguins or from Binghamton New York in support of the Binghamton Senators — we can provide you a comfortable stay in style with huge bathroom mirrors that are just right for painting on that game face!
March 12 – March to Wrestlemania at The Ricoh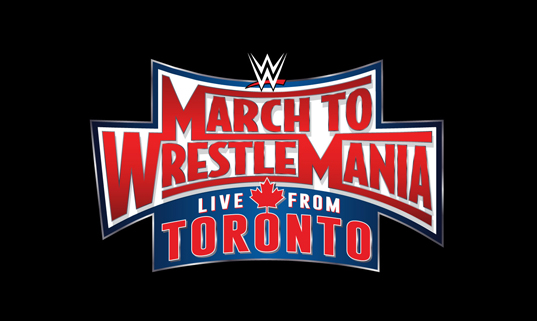 Please note that the National Home Show will be taking place at the Enercare Centre from Friday, March 11th until Sunday, March 20th. The Exhibition Grounds will be incredibly busy with limited parking available. It is recommended that all attending an event at Ricoh Coliseum during this period take public transit and allow for extra time when traveling.
This is the perfect time to stay at the Waterside Inn and take the GO Train from Port Credit to this spectacular event!
EVENT INFO (Link to Ricoh website opens in new window)