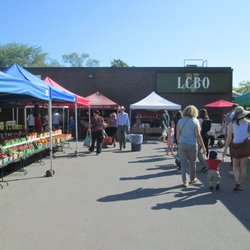 Farmers Market / Saturdays June – October
portcredit.com
Come enjoy Port Credit's Farmers Market each and every Saturday morning from June 9th to October 6th 2018. Open 8:00am to 1:00pm in the parking lot at the corner ofLakeshore Road East and Elmwood Ave.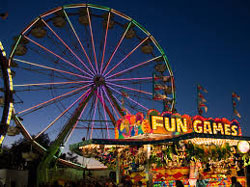 The Mississauga Waterfront Festival / June 19-21
Mississauga's world class festival – concerts, carnivals, vendors, children's activities! There is fun for young and old at the Mississauga Waterfront Festival. And everything is just a block from the Waterside Inn! Don't miss this spectacular event.
Rotary Movies in the Park / Fridays July – August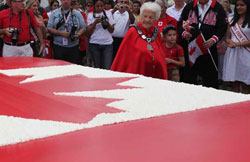 "Paint the Town Red" Canada Day Celebration & Parade / July 1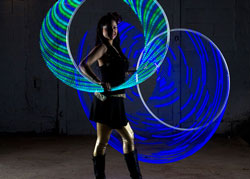 Port Credit's Busker Fest / August, 2020
Port Credit Busker Fest is an international street performer festival – literally on the doorstep of The Waterside Inn.
Presenting the most sought after circus-type acts in the world; featuring high energy circle shows and eccentric roving characters throughout The Village. This three day event is located on the beautiful waterfront of Mississauga, Ontario.
Other Port Credit events please visit: