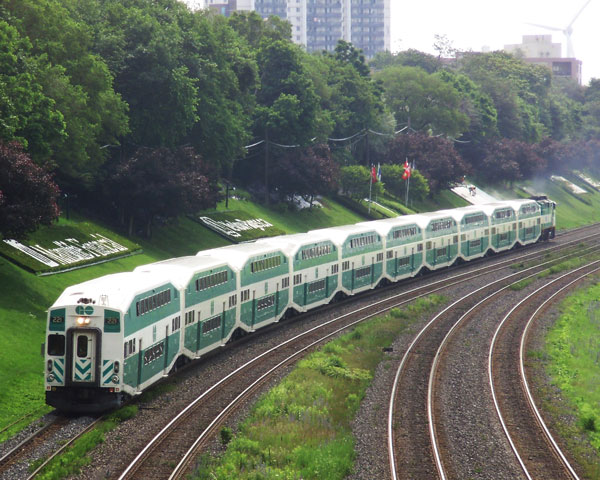 The Waterside Inn is located just minutes from the Port Credit GO Station, connecting you to all of Southern Ontario.
Timetables, Trip Planners and Full Schedules are available at GoTransit.com
New! Niagara Go Train Service
You can now take the GO Train from Port Credit, all the way to Niagara. A perfect opportunity to plan your Staycation, starting at The Waterside and then covering all of the Golden Horseshoe of Southern Ontario!
GO Bus service also available between St Catharines and Niagara-on-the-Lake during summer season, connecting with trains. Bike racks and space for two bikes available on front of all GO buses.